BLOCK PRINTING with LOU & GREY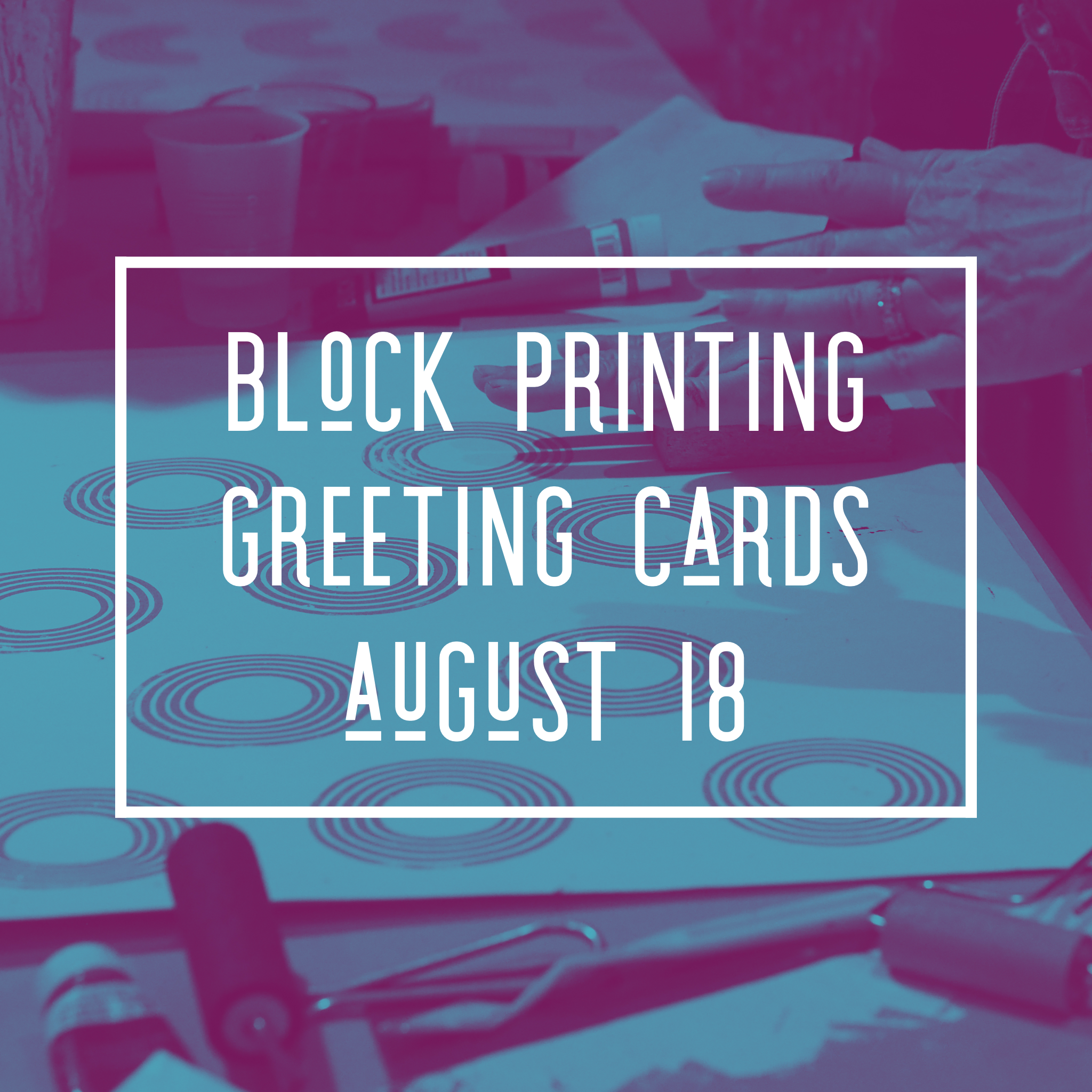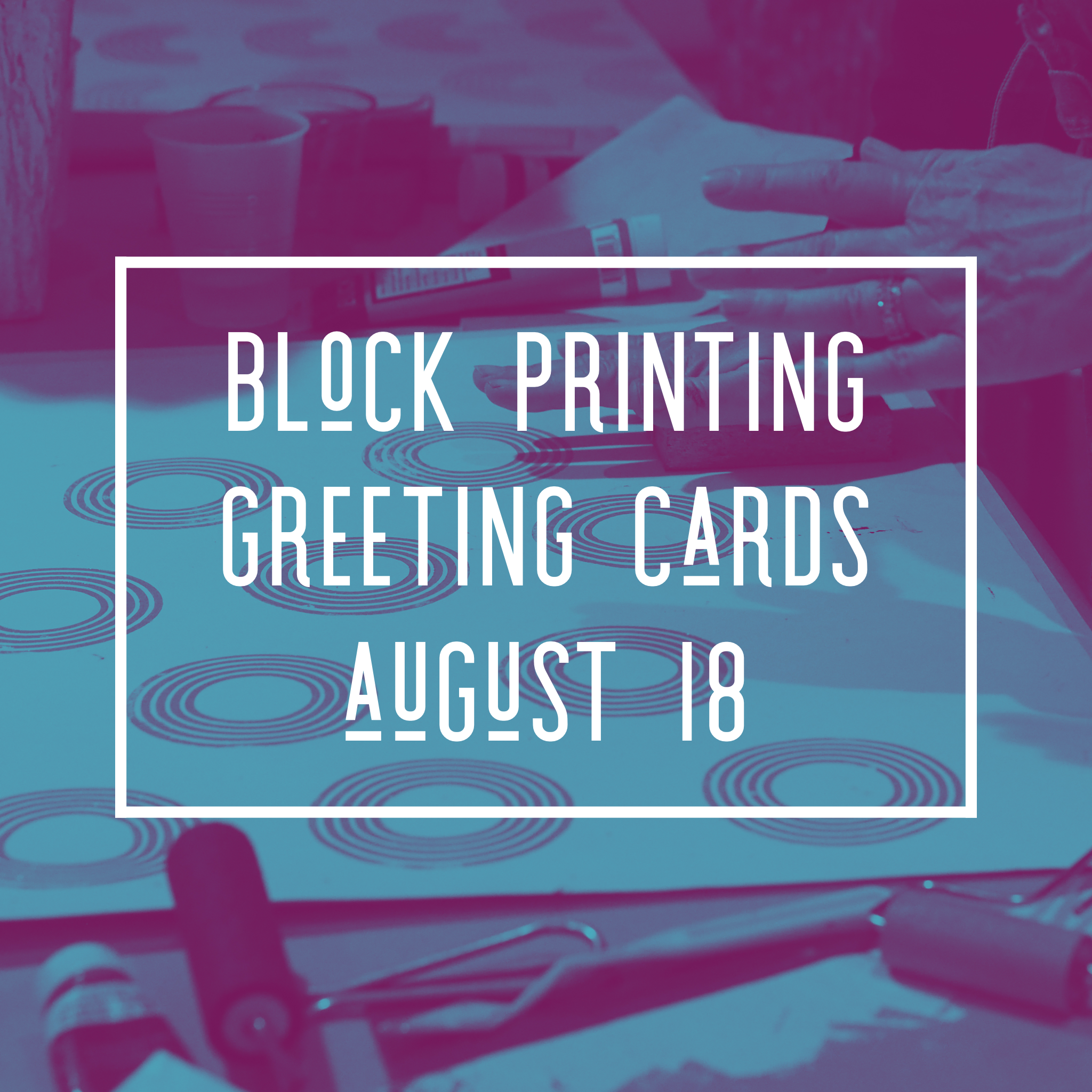 BLOCK PRINTING with LOU & GREY
WHEN: Sunday, August 18th @ 10:30AM-12:30PM
WHERE: Lou & Grey at The Point
830 S Sepulveda Blvd, El Segundo, CA 90245
COST: $30 + $5/materials fee
Want to learn to block print? In this two-hour class, you will learn how to play with pattern and make greeting cards with our custom designed blocks. We will provide all the materials: linoleum blocks, non-toxic printing ink, and 5 cotton paper greeting cards with envelopes.
Blockprinting is a traditional print textile technique, originally from India. You will learn how to choose custom designed blocks, coordinate patterns and colors, make your samples and proceed to the making of your own cards.
No Refunds. Classes may be cancelled within 2 days of the event if there are not enough registrations, in which case a full refund of the class fee would be provided.